If you're a woman who wants to step into a role of higher leadership so you can create the change that makes the difference, I want to support you!
My personal goal is to empower, inspire, and motivate women to create the career of their dreams, with the title and salary they deserve!


Lisa's leadership, communication skills, and previous corporate experience were evident in her engaging, inspirational material.
Kate, Director of Accounting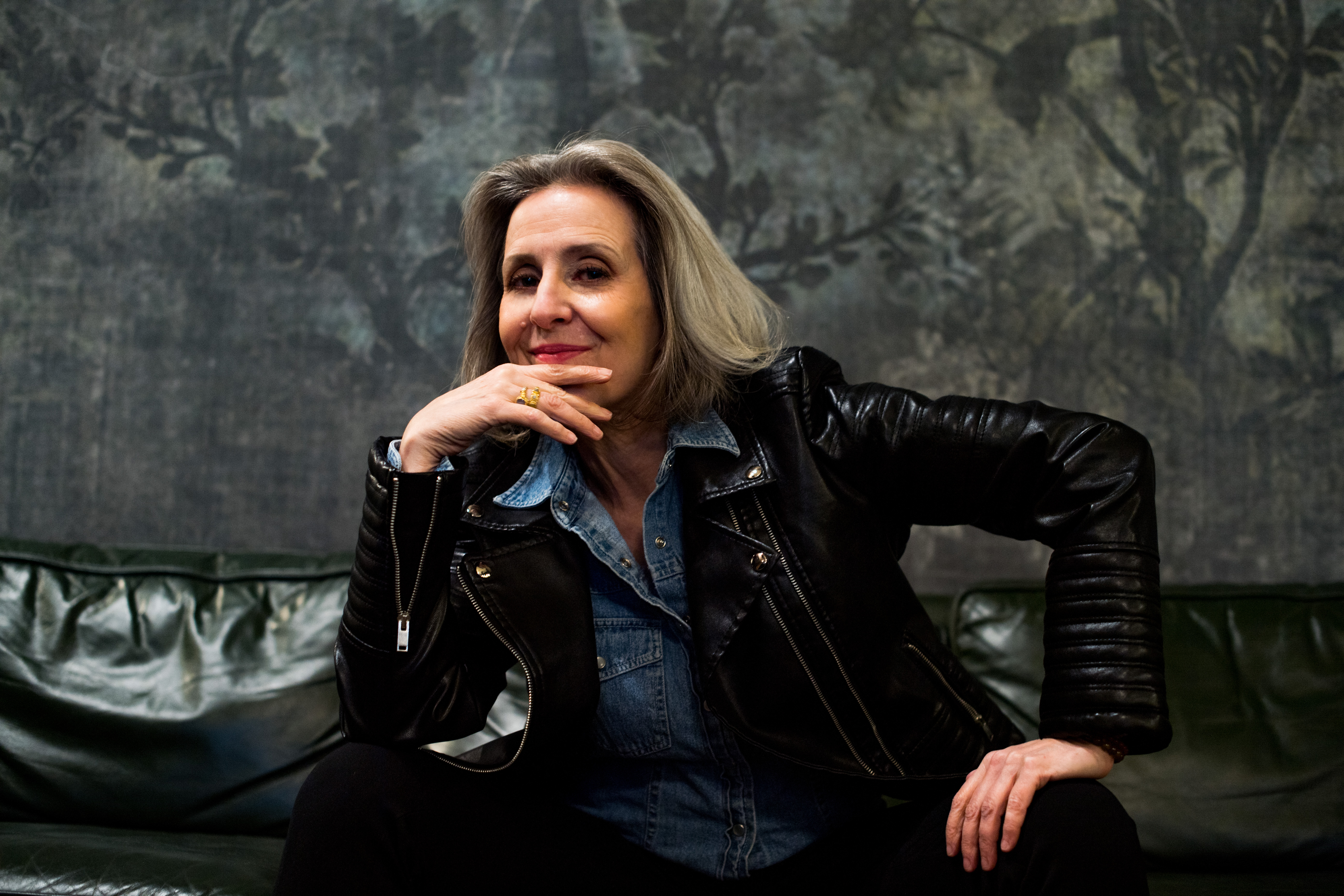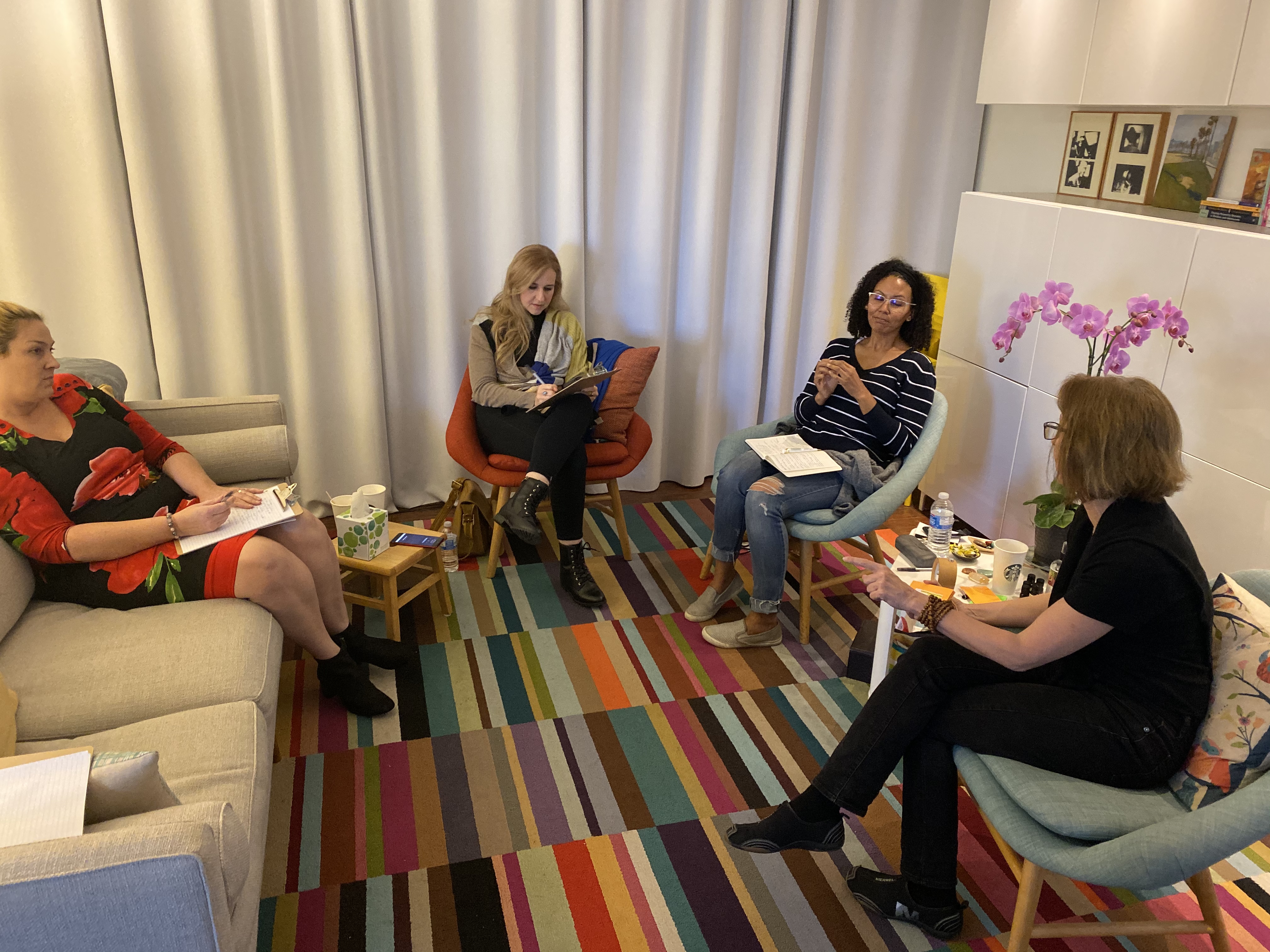 Negotiate Compensation
I was able to negotiate a job offer with a base salary that was 40% higher than my old job, because of what I learned in Lisa's workshop. It's amazing because it works.
Danielle, Development Director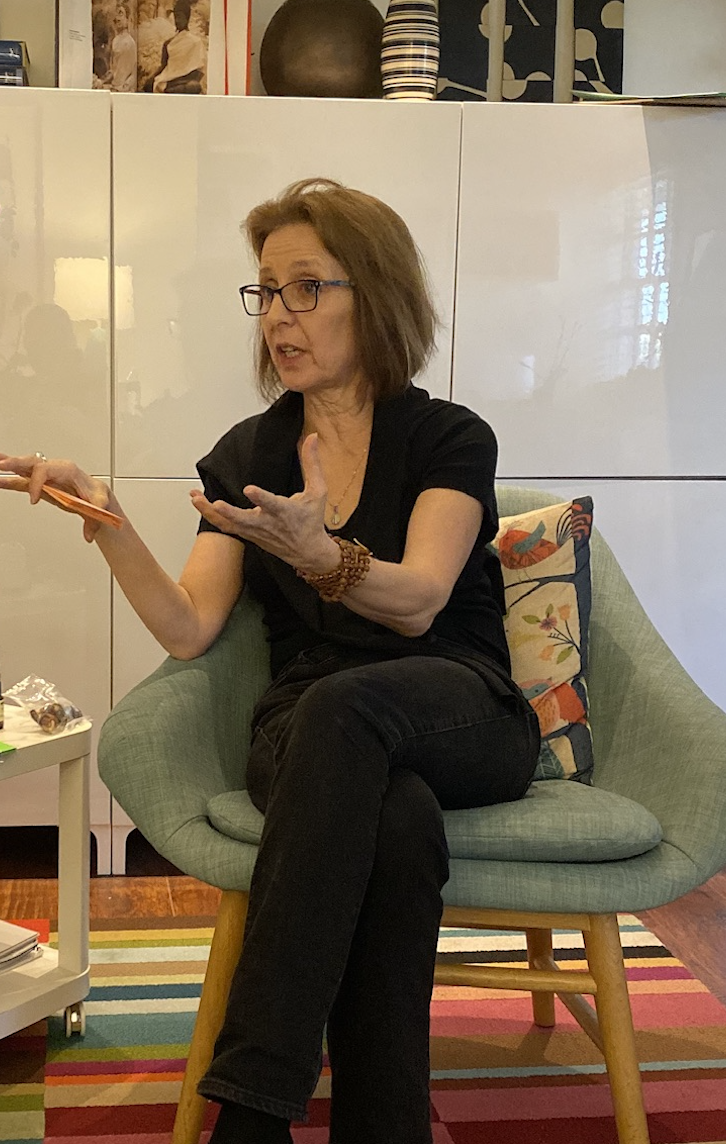 Own Your Expertise
Lisa is a fantastic coach. She....help(ed) me prepare for my yearly review.… I walked into that meeting focused and calm with compelling business reasons for my salary increase and promotion. I found it really helpful and Lisa was so supportive.
Brittany, Health Care Professional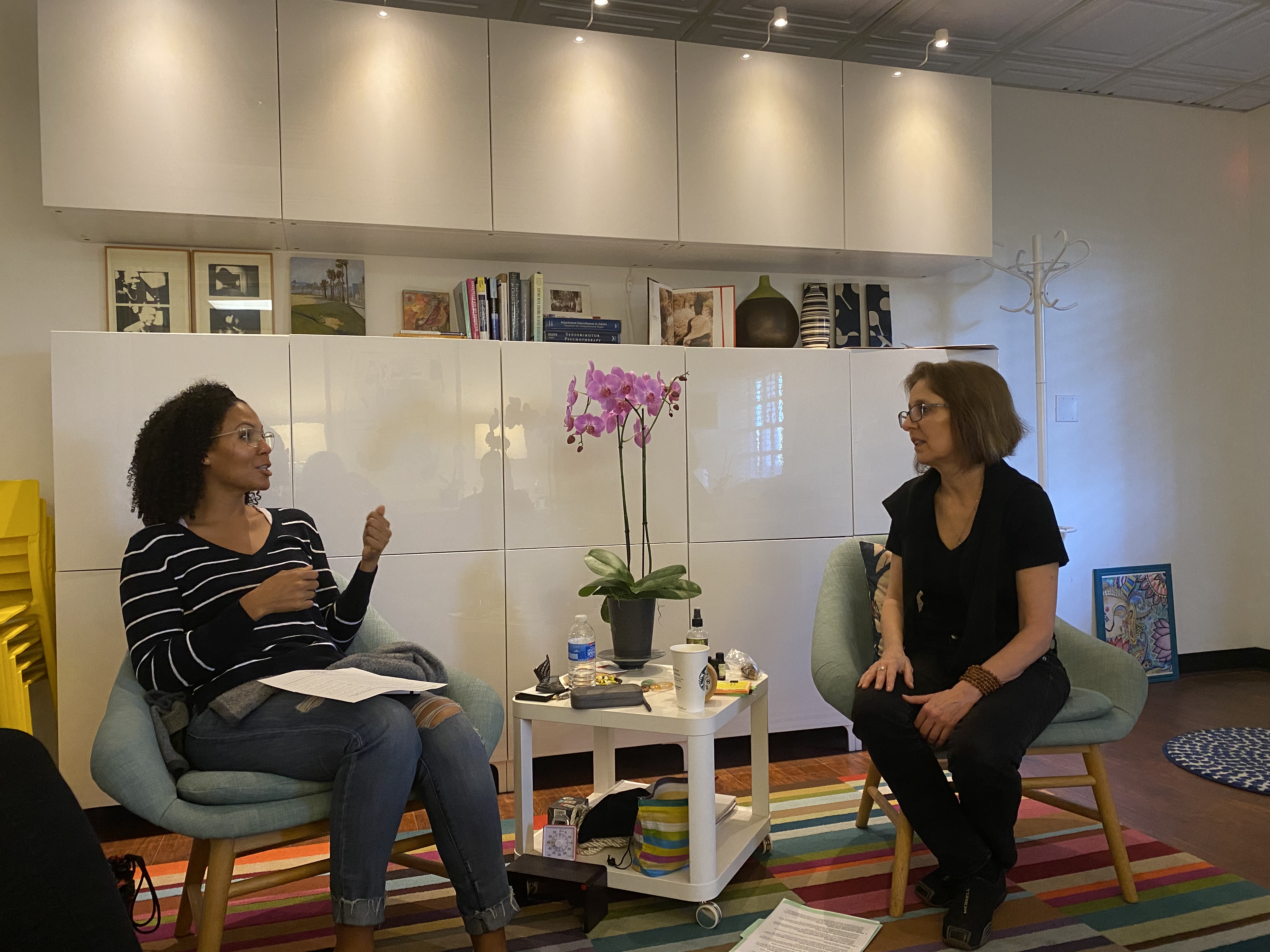 Navigate Corporate Culture
Lisa gave me the tools I used right away to successfully advocate and negotiate for myself. The service and support she offers is one of a kind!
Nicole Marketing VP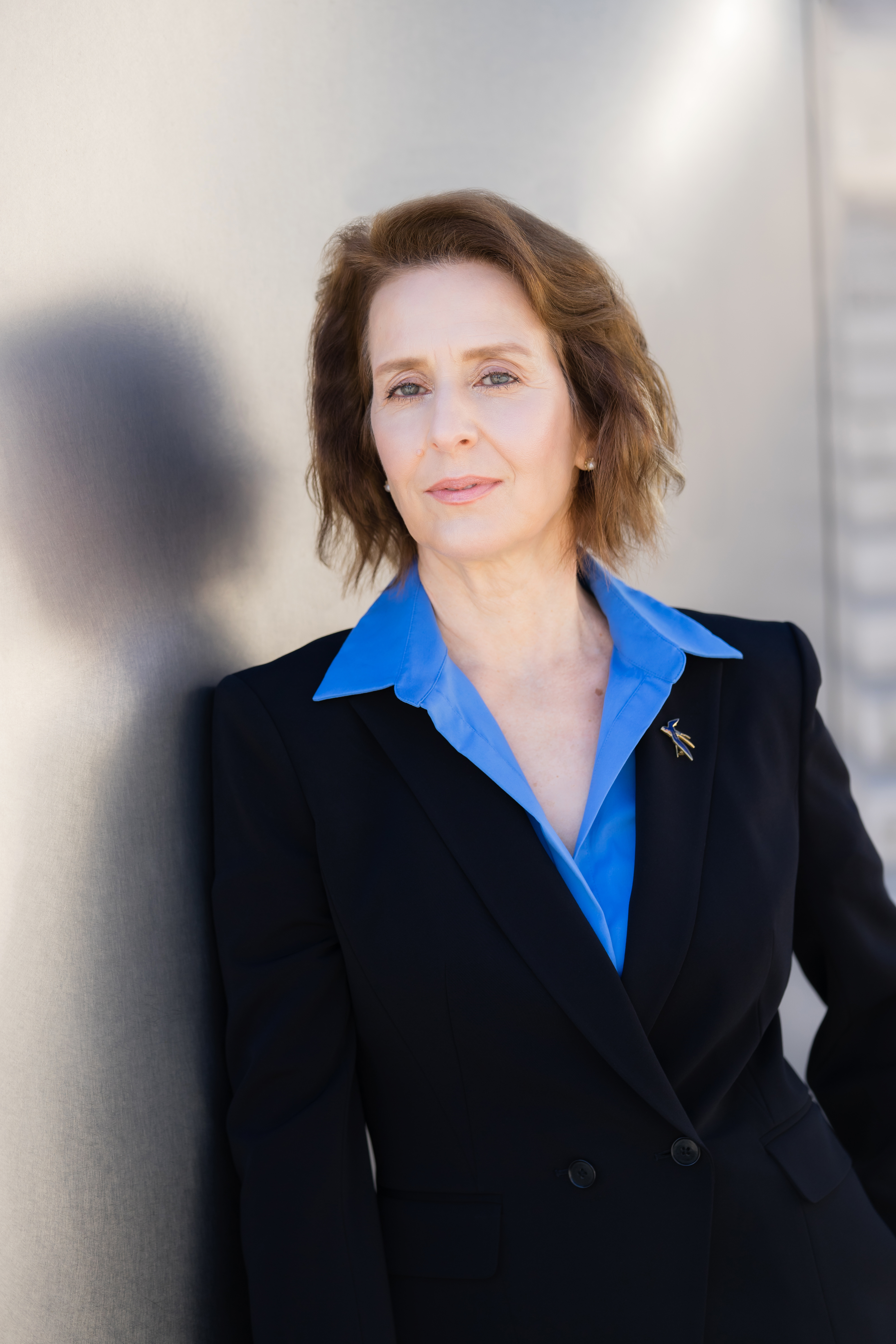 Hi, I'm Lisa.
I'm an Equal Pay Activist,
and Women's Leadership Coach.
I spent 25 years in the corporate arena moving up the ranks of management. During the final 10 years of my corporate career  I worked as an executive in sports television; a fast paced, intoxicating and highly toxic work environment. I am intimately familiar with the challenges all women face in the workspace. I want to create greater diversity in Senior Management. My goal is to inspire, empower and guide more women - of all colors - up the ranks of leadership all the way into the C suite.

Check your inbox to confirm your subscription